About Bloom
Learn more about us
Welcome to Bloom!
Thank you for your interest in our business. My name is Sara Juhl, and I am the founder and CEO of Bloom. On this page, I am happy to share with you our story, business area, and values.
I founded Bloom in Copenhagen in 2003. Since then, one has become a team of 12 dedicated employees. In 2008, we opened our office in Aarhus, and we now welcome clients in both East and West Denmark. Our growth has, among other things, led to two Gazelle awards appointed by the Danish newspaper Dagbladet Børsen in 2017 and 2018.
Bloom's mission is to help employees and companies bloom.
Our core area is headhunting and recruitment with a specialization in recruitment to companies focusing on IT, technology, and digitalization. Until now, we have recruited more than 700 employees to more than 180 Danish and international companies. Some of them have expressed their experiences with us, which you can read more about here.
You are more than welcome to contact us for a non-binding chat about your wishes and needs, both as a company and candidate.
Kind regards,
Sara Juhl.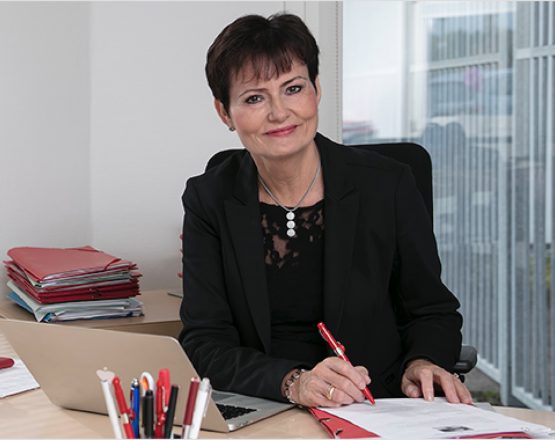 Our values
Our philosophy of recruitment concerns both the professional and human aspects. Competencies and experiences should match the company's needs, and human capabilities should fit the culture and DNA of the company. At Bloom, we value both equally, and we esteem a very personal approach and contact with both potential employees and our clients.
In that way, we create value with our personal approach and professionalism, and that applies in our relationships to both candidates and clients. We thoroughly familiarize ourselves with the potential candidates' professional lives before contacting them about the career opportunities of our clients. In addition, we take pride in treating all candidates with respect, which means that we always give feedback to all candidates and follow up on our candidates after employment.
Our down-to-earth way of headhunting and recruiting means that we often become our clients' "in house agency". We make a point of getting to know our clients' culture and values well enough to be their representative in the initial phase of the process. That might be why as many as 85% of our clients return for another recruitment.
Internally in Bloom, our persistence shines through and we have a positive attitude towards just about everything. We attach great importance to teamwork and we help each other no matter the size of the problem. At the same time, having fun at our offices is of great importance.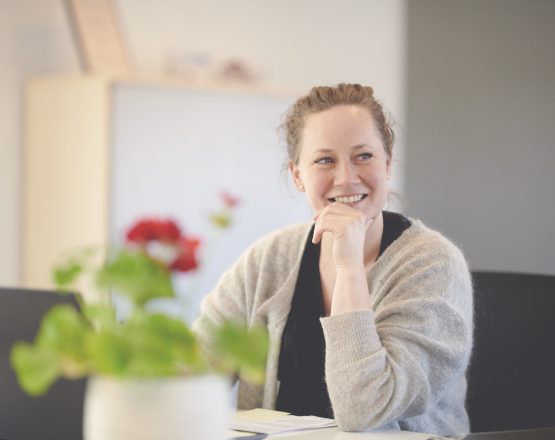 IT specialization
Our specialization has given us in-depth knowledge of industries such as IT, digitization and electronics, and we can speak the technical languages of the industries. Our specialization means that we typically recruit IT and technical profiles, as well as managers and sales staff for companies in the above-mentioned industries. However, with today's rapid development in technology and digitalization, we experience that more and more companies outside these industries are seeking IT and technical profiles as well. Therefore, we often move outside our specialty area, and we have already had several successful collaborations with companies that do not work directly with IT or technology. Furthermore, we have experience in finding specialists and managers for international companies that wish to establish themselves in Denmark, and we have helped several Danish companies with headhunting of employees to their departments in Greenland, Norway, Sweden, Holland, and Germany, respectively. See a selection of our previous recruitments here.
Our commitment to the industries we recruit to is reflected in our membership of many Danish trade associations, including the IT Forum, The Danish Chamber of Commerce, Silkeborg Valley and Danish IT. In addition, we are part of Invest in Denmark's Service Provider Network.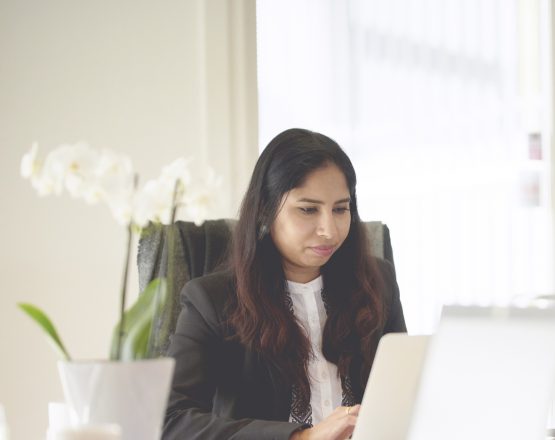 Counseling
In addition to recruitment and headhunting, we offer a wide range of competent and professional counseling, including HR support for smaller companies, as well as career guidance for both new graduates and employees in transition between jobs. Consequently, we advise both companies and candidates on their challenges and considerations.
You are more than welcome to contact us for a non-committal talk about your wishes and needs. We are looking forward to hearing from you.