Contact us
Meet our team and find our contact information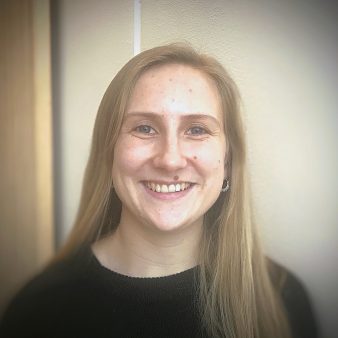 Amanda Volf
Researcher
Copenhagen
Amanda is Researcher at our office in Copenhagen, where she is part of our dedicated research team.
Simultaneously, she is a student at IT University of Copenhagen, where she is a second-year student at the bachelor's degree in software development. Through her studies, she learns how to design and program software, as well as gain experience in how major software projects are developed and structured in collaboration with others. In addition, the program emphasizes that the students gain competences in communication and business understanding.
Through her studies, she has also gained programming competencies in Java and C#, and furthermore holds knowledge of several other programming languages.